Tips and foods to gain weight Quickly and Naturally.
Tips and foods to gain weight quickly and naturally.  Being an underweight person can also be a health problem.
Many people with high metabolisms, thin frames, or low appetites struggle to realize weight.
You're hoping to create muscle mass or to seek out a more healthy everyday weight, the simplest solution to realize weight is to eat more and eat Healthily.
Eat more and right, to gain weight.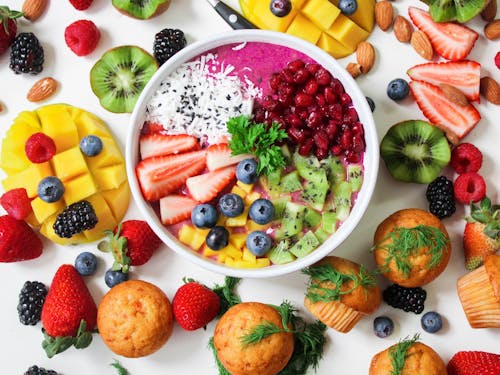 To gain weight you should start eating 5-6 meals in a day.
When you prepare for your meal try to make some dishes by adding some high calories foods.
It's Vital that you simply break these meals into parts, as eating tons directly may end in indigestion and your body might not be ready to absorb all the nutrients.
Add extra calories.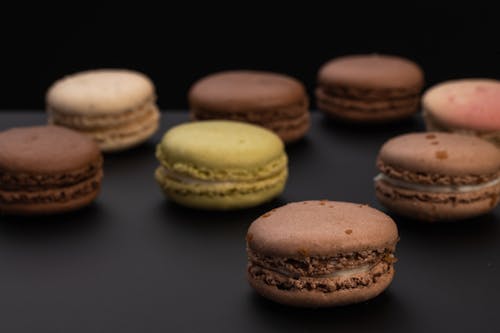 Eat 400 to 600 calories extra in your meal. take care that you don't eat at one time, make 5 to 6 meals a day and eat gradually.
Make sure that you must not feel hungry after 3 hours.
Workout.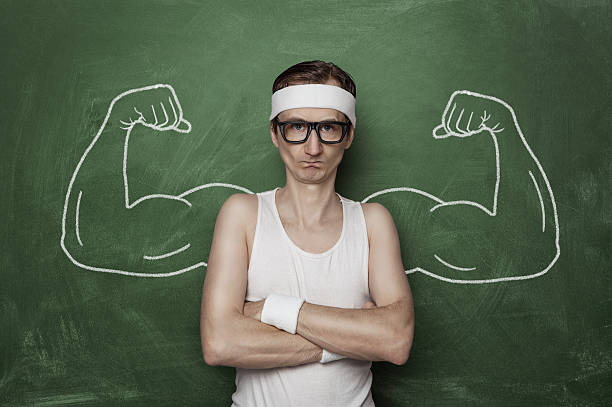 You should work out three times a week.
The Muscle grows when you train them. And the important thing is you should try to increases the weight of the dumbbells or any instrument daily.
By regular workout, your strength will increase.
Here are some high calories foods that will help you to gain weight.
Butter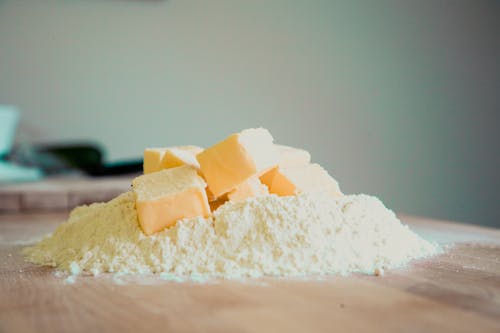 We usually have butter in our break and its Important thing to gain weight.
As butter contains 102 calories in 14 grams and 11.52 grams of good fats.
Butter is used to make different types of dishes.
Eating butter daily can give you results in just 15 days.
Peanut Butter.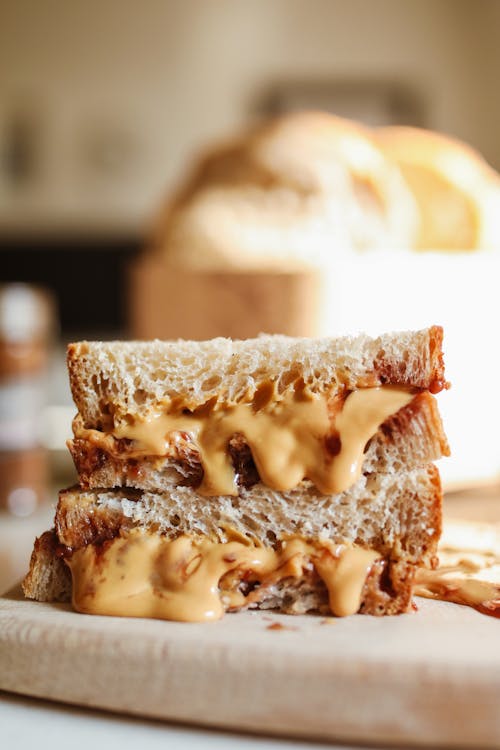 Peanuts are power-packed with fatty acids, proteins, minerals and vitamins.
Adding a teaspoon of peanuts to your daily Breakfast helps in gaining weight.
It's known for its high calories.
Two teaspoons (32 Grams) of Peanut butter gives 188 calories.
Banana or Banana shake.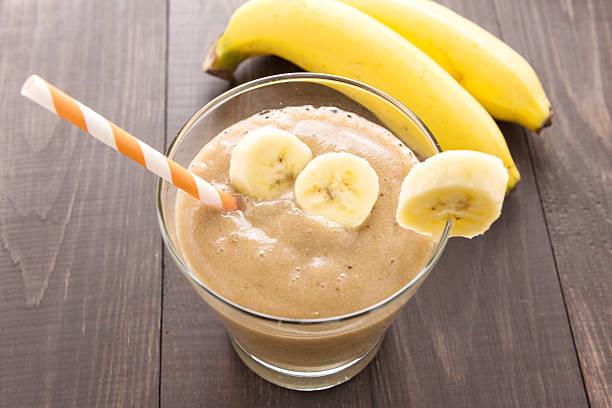 A study has proved that eating 2 bananas every day can contain nutrients and many health benefits.
Banana has lots of fibre, carbs and some essential vitamins and minerals.
A Medium size banana haves 109 calories and 3.1 grams of fibre in it.
Sweet potato.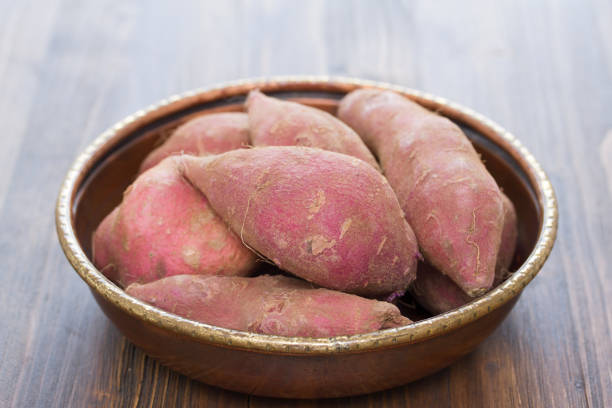 Sweet potato has lots of fibre and calories in it. they can be eaten by boiling, most preferable baked and steamed or fried.
Medium size cooked sweet potato contains 3.8 grams of Fiber.
One medium-sized sweet potato (130g) has 112 calories.
Rice.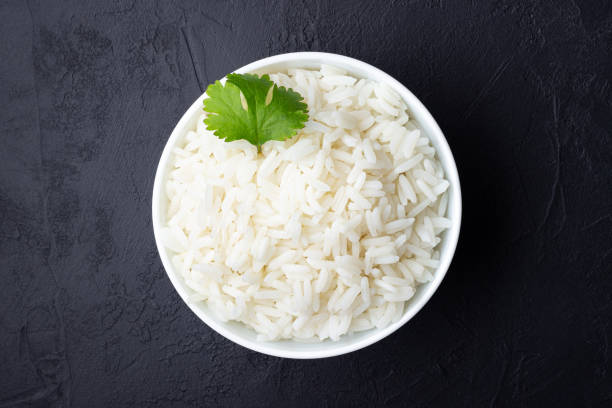 The easiest and comfortable food with high calories is rice.
Rice contains 130 grams of calories in 100 grams
Rice have a low fibre which can help to keep cholesterol in control and reduces your risk of heart disease and stroke.
There are various types of qualities in rice with the various proportion of vitamins, minerals etc.
Milk.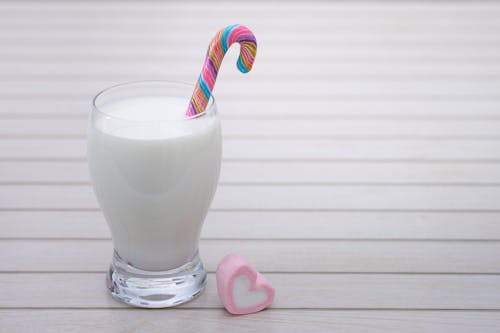 It is the best weight Gainer and muscle builder form years ago.
Milk provides lots of protein, carbs, fats and calcium, vitamins and minerals in it.
A study has found that Whey and Casein are produced mike which is the great source of mass gainer and Protein.
One glass of milk has 149 calories in it.
Whole Grains bread.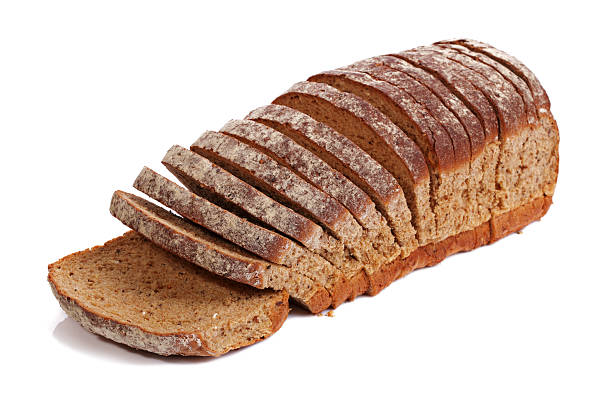 Whole grains have been a part of the human diet for tens of thousands of years.
Benefits of whole Grains bread are it lower down the risk of diabetes, heart disease, and high blood pressure.
The one slice of bread contains 160 calories in it.
To gain weight you need to have patience